OrthoTree
Research on mosses of the family Orthotrichaceae:
Integrative Taxonomy
Phylogeny and Evolution
Ecology, Distribution and Diversification
Meet the team
Contact
We are a research team focused on the study of the mosses of the family Orthotrichaceae. It is a very diverse group of bryophytes, widespread around the globe. They mostly live as epiphytes although some species are saxicolous. The family comprises two subfamilies with very different morphological, biogeographic and ecological traits: whereas Macromitrioideae is almost exclusively intertropical, Orthotrichoideae is common in temperate and cold regions of both hemispheres, as well as of high tropical mountains.
Our research is mainly focused on Orthotrichoideae and especially on the so called 'orthotrichaceous mosses', those of Orthotrichum and related genera that nowadays are grouped in the Orthotricheae tribe. These mosses are among the most relevant components of the epiphytic cryptogamic communities under temperate climates, both in dry and in oceanic or hyper-oceanic conditions.
We are interested in many issues related to the diversity, distribution and evolution of these plants. To investigate these questions, we have spent three decades studying the morphology and life of Orthotrichaceae in the main areas of the world where they are diversified. In addition, we use multiple approaches for case studies, combining molecular, biogeographic and biometric data analysis techniques.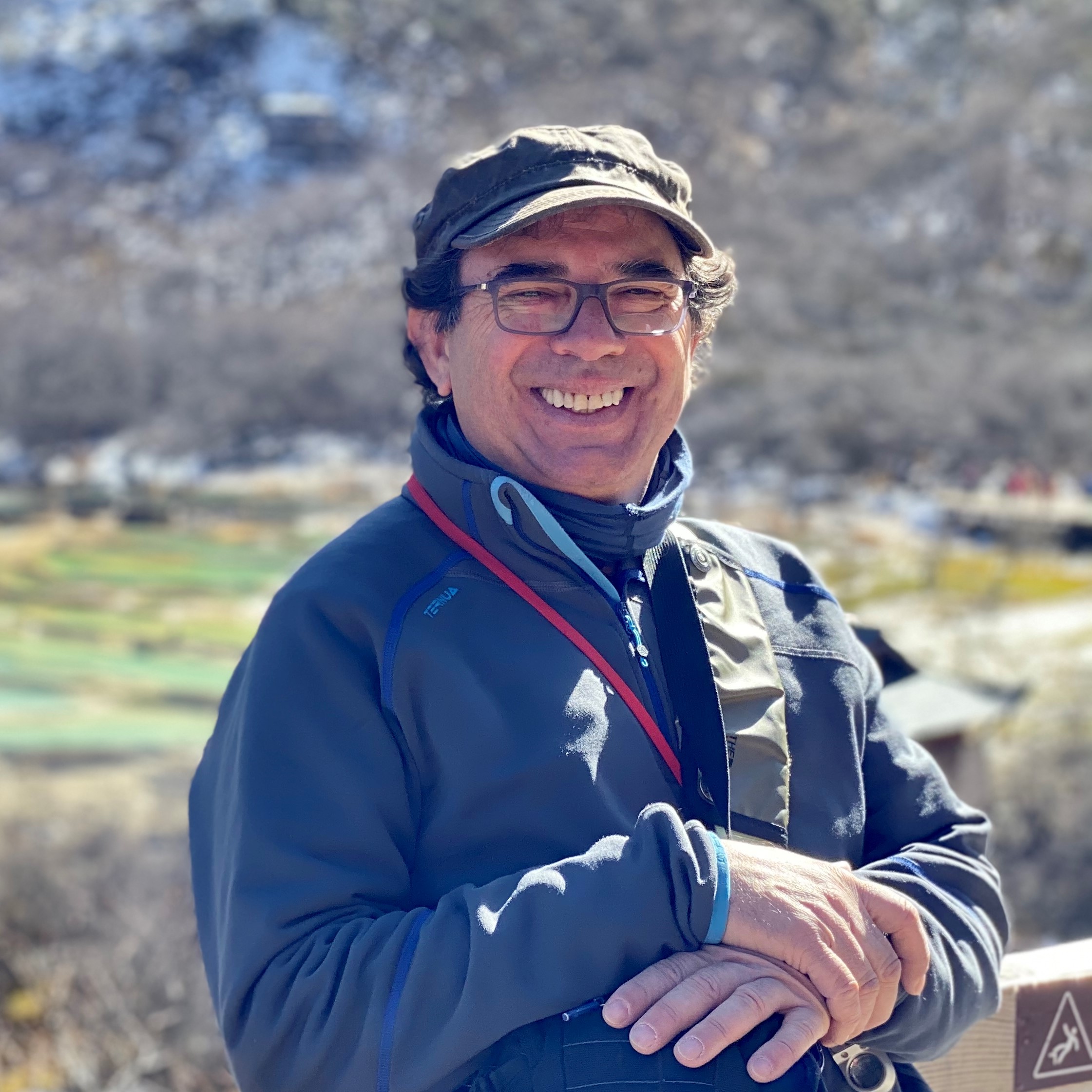 Francisco lara
Professor of Botany at U.A.M. (Autonomous University of Madrid, Spain).
Focused on Field work and Taxonomy. Also fascinated with distribution and diversification patterns, and several ecological aspects.
ORCID: 0000-0002-1665-5277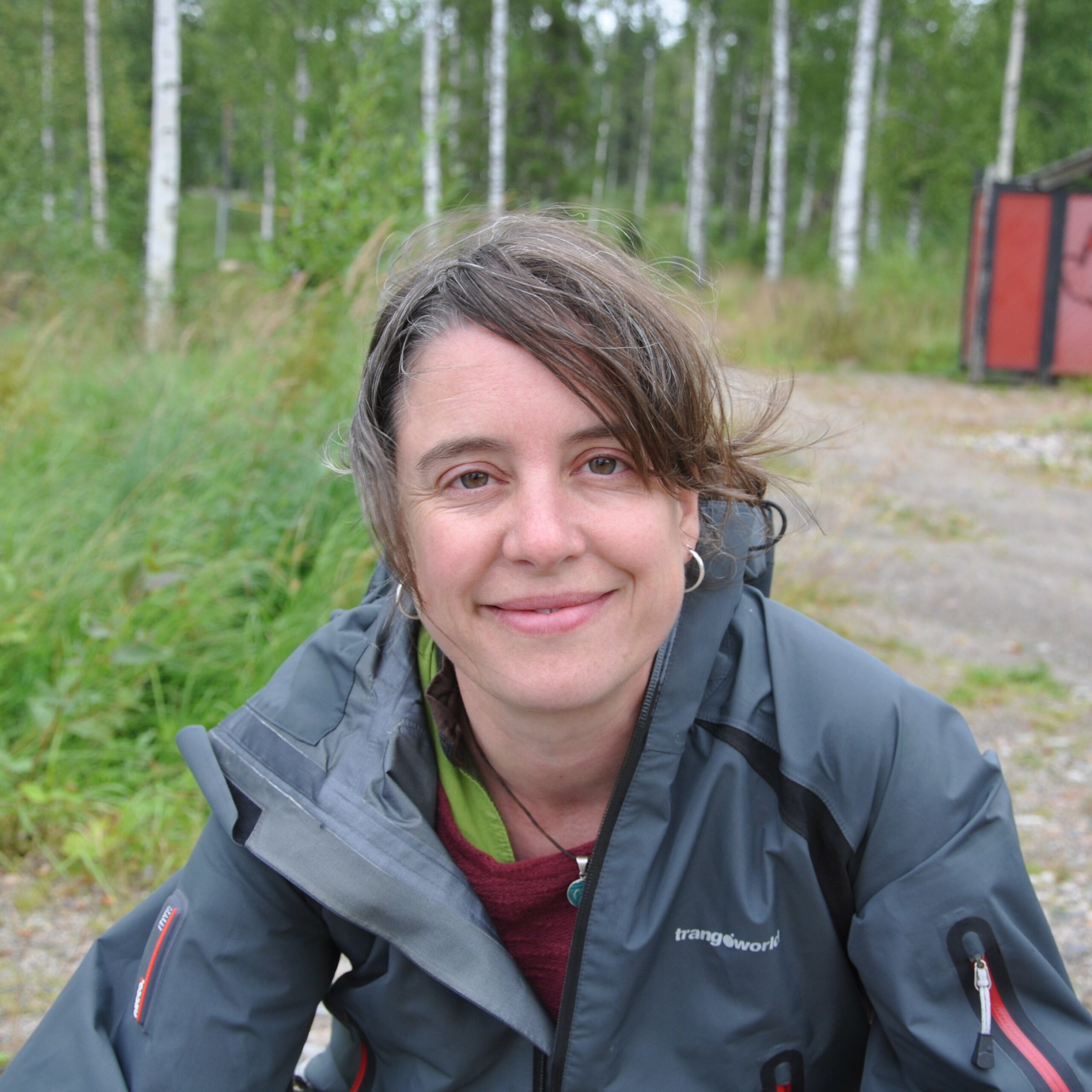 isabel draper
Associate Professor at U.A.M.
Specialised in the analysis of molecular data and on the reconstruction of the phylogenetic relationships and the evolutionary and biogeographic history of the family Orthotrichaceae.
ORCID: 0000-0003-3102-9386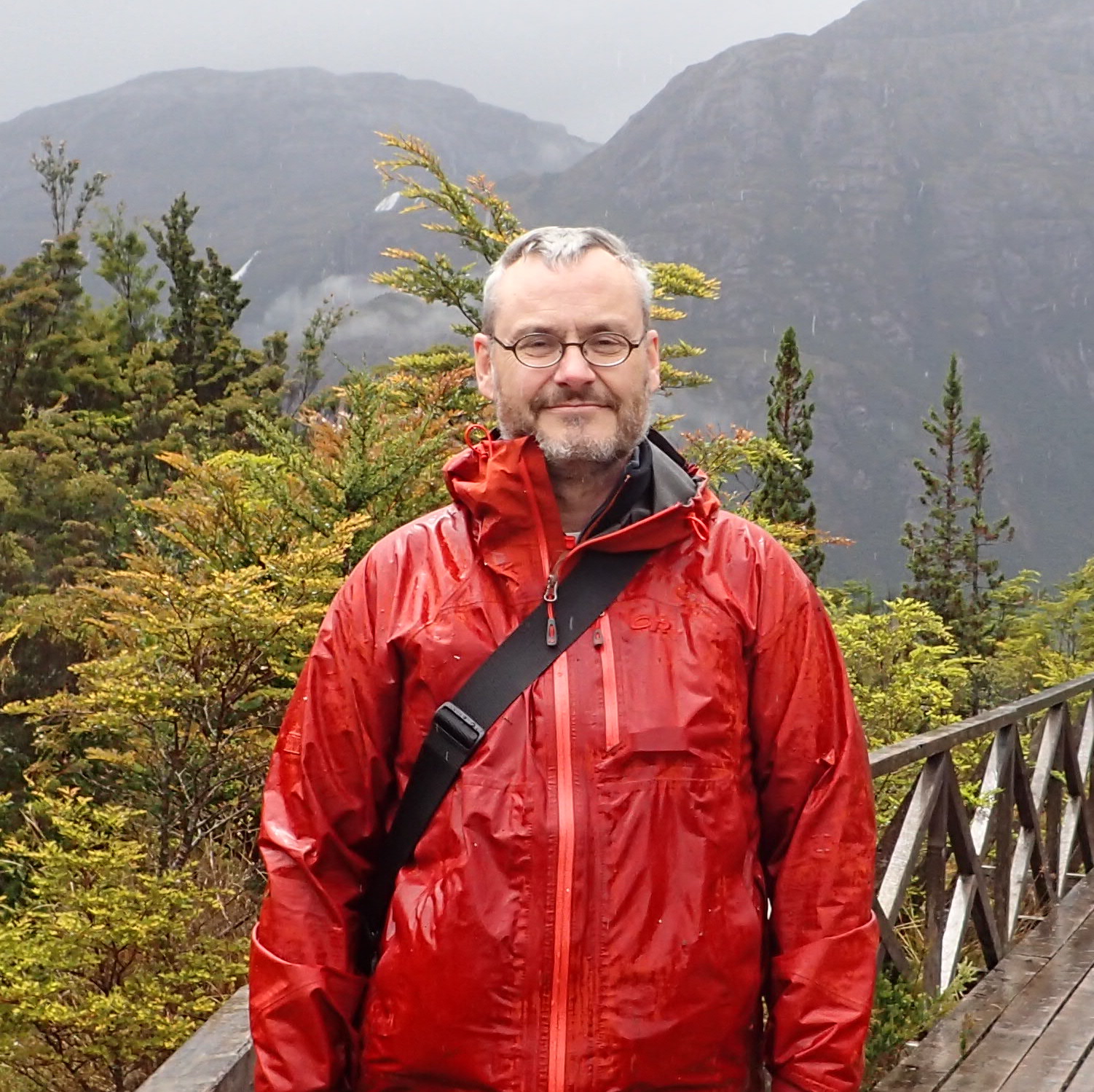 ricardo garilleti
Professor of Botany at U.V. (University of Valencia, Spain).
Centered in Taxonomy and Field work. Also interested in Biogeography, character evolution and nomenclature.
ORCID: 0000-0002-5977-2908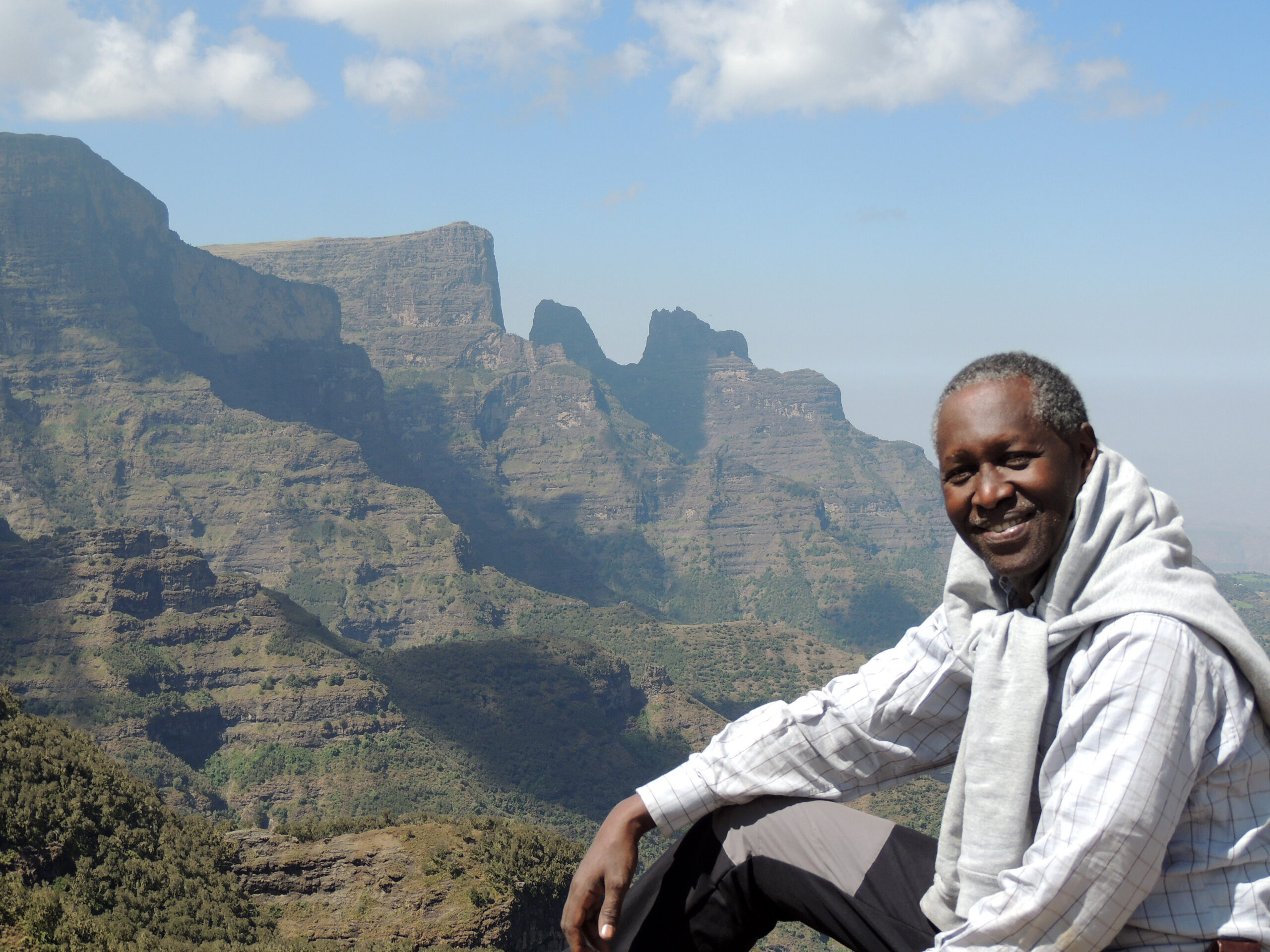 Vicente MAZIMPAKA
Emeritus Professor at U.A.M.
My research interest is centered on Ecology and distribution of bryophytes, Taxonomy, Phylogeny and Biogeography of Orthotrichaceae.
ORCID: 0000-0002-8635-5392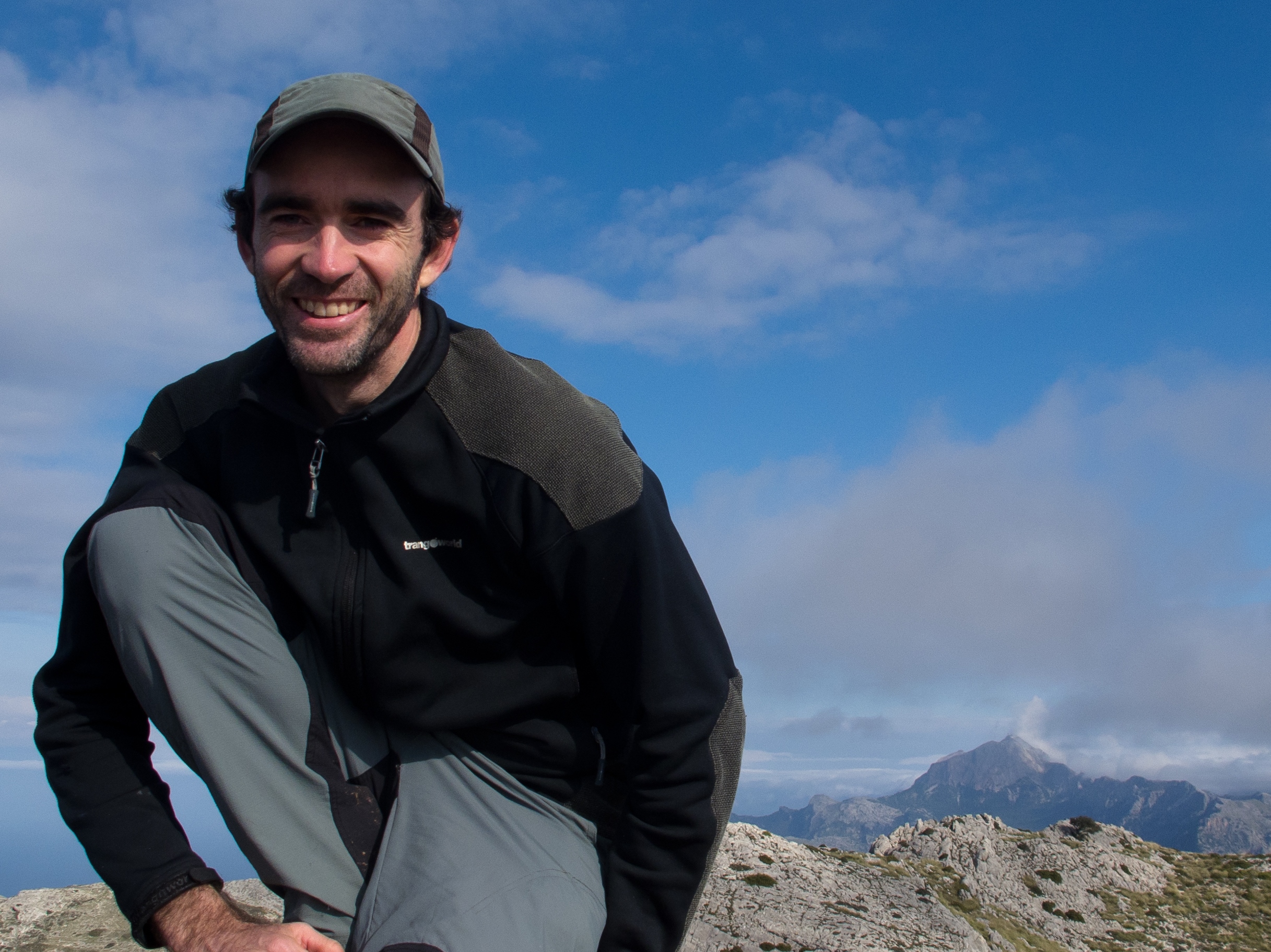 Juan Antonio CALLEJA
Assistant Professor at U.A.M.
My research comprises studies on phylogeny and biogeography of vascular plants and bryophytes (Orthotrichaceae), plant – animal interactions, and conservation biology. 
ORCID: 0000-0002-6586-0939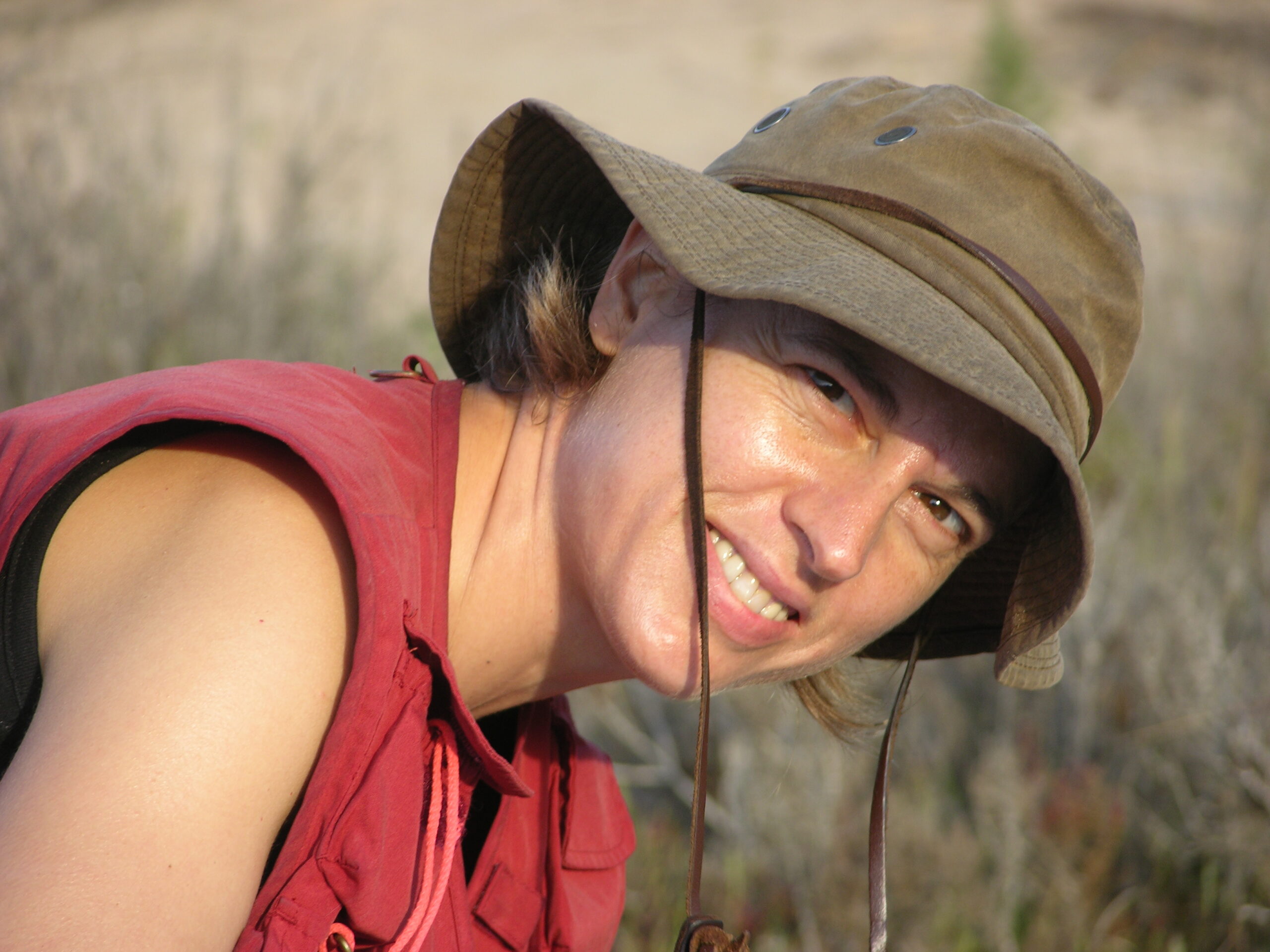 Belén ALBERTOS
Assistant Professor U.V.
Research interest focused on plant conservation. Also interested in taxonomy, biogeography and ecology of bryophytes. Strong supporter of Science dissemination. 
ORCID: 0000-0002-2116-5600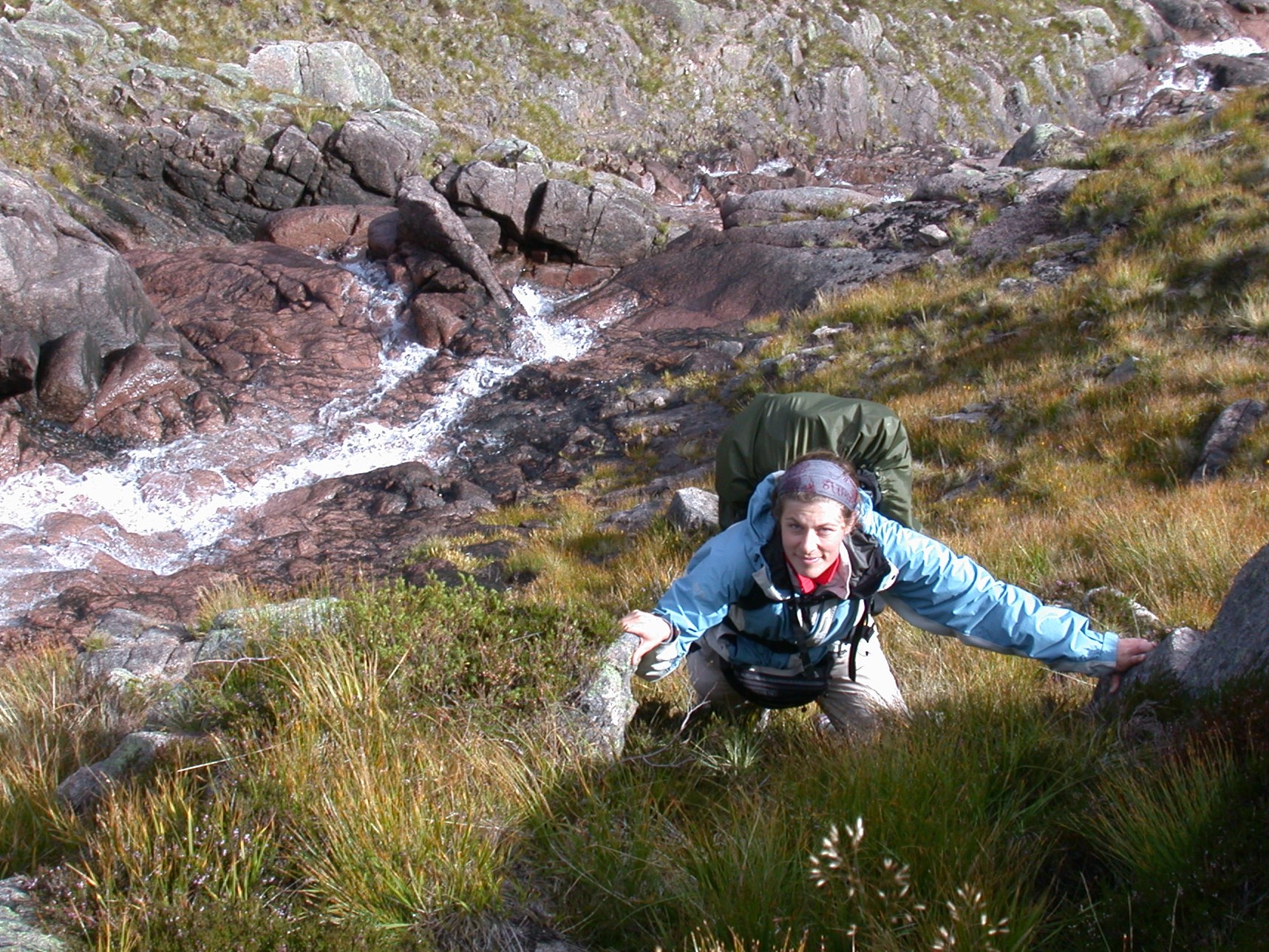 Maren FLAGMEIER
Research assistant at U.A.M.
Focused on field surveys and molecular laboratory techniques for phylogeny and population genetics. Also interested in biodiversity responses to environmental change.
ORCID: 0000-0001-6655-5111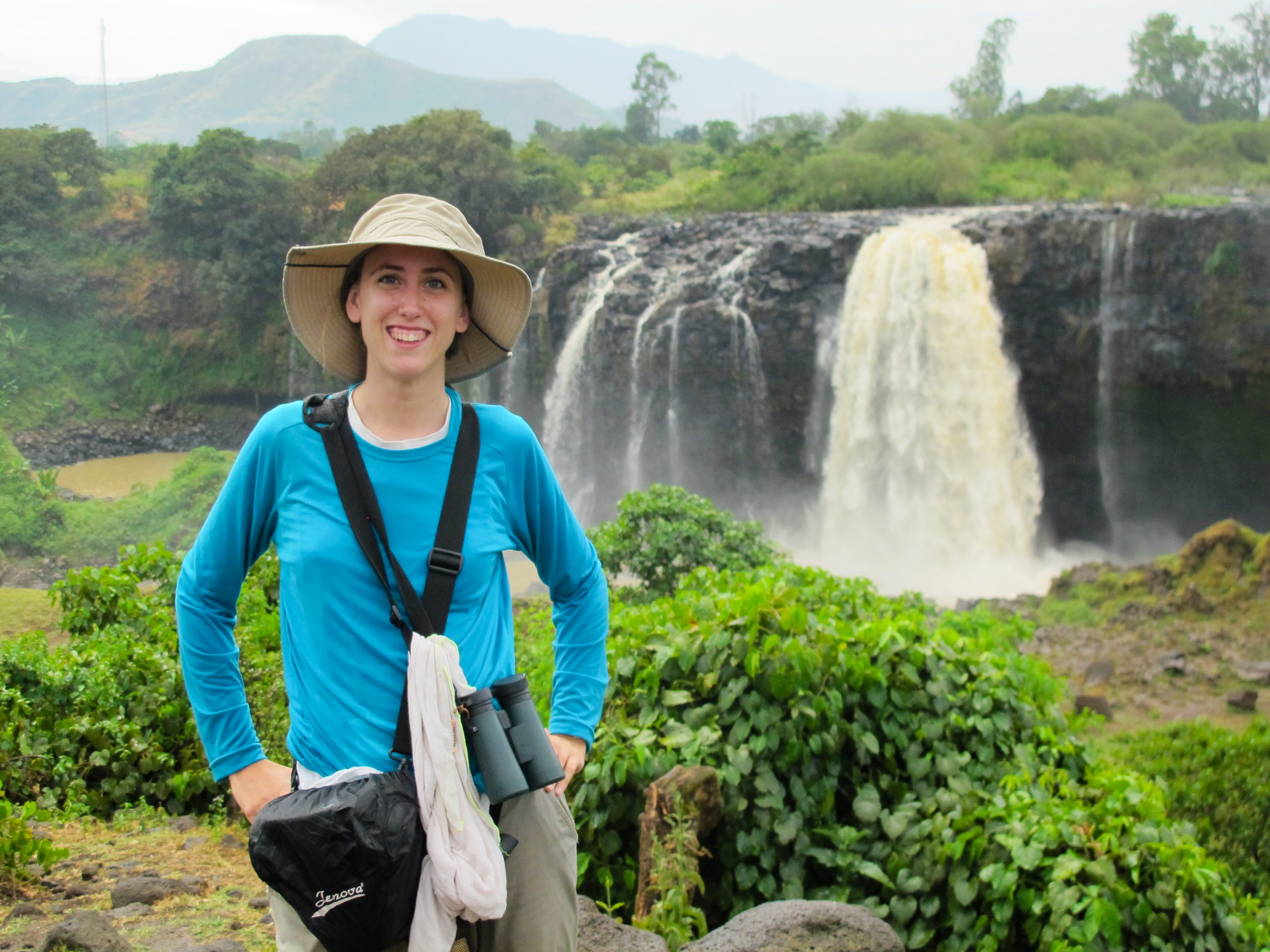 Beatriz VIGALONDO
High school Science Teacher at Madrid.
Specialized in systematics and biogeography of plants. Transmitting science and the importance of Taxonomy and Biodiversity to young students.
ORCID: 0000-0003-1425-4661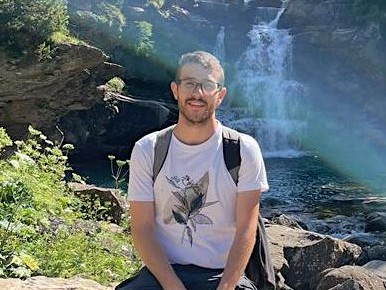 Nikolay Matanov
Postgraduate student at U.V.
Interuniversity Master in Ecosystem Restoration at Complutense University of Madrid (U.C.M.).
ORCID: 0000-0002-1892-6552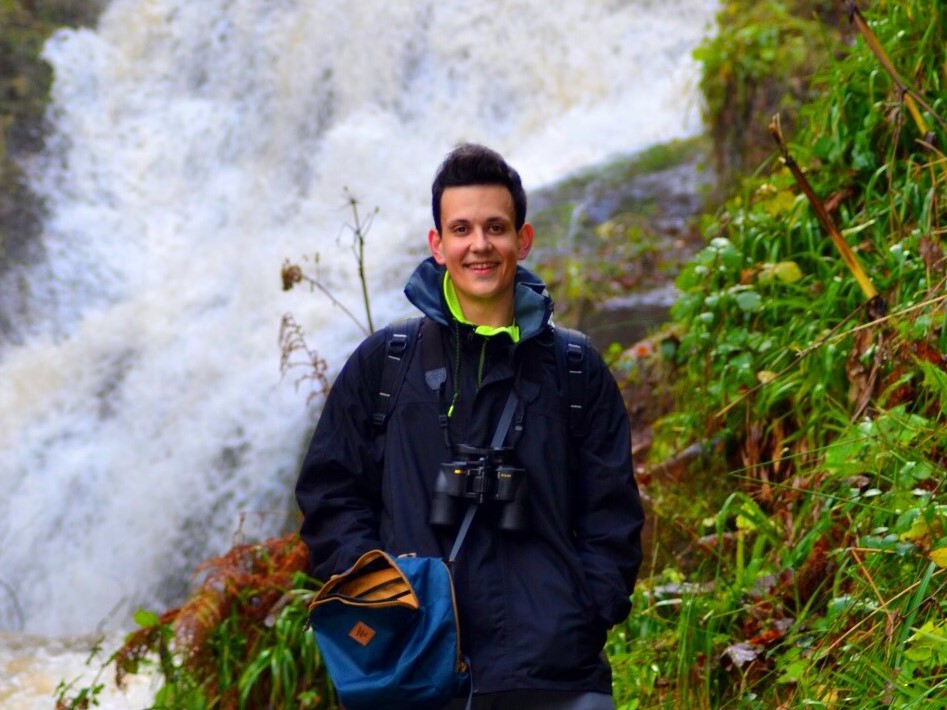 Raúl D. SAN ROMÁN
P.h.D student at U.A.M.
Master in Biodiversity at U.A.M.
ORCID: 0000-0002-9226-9044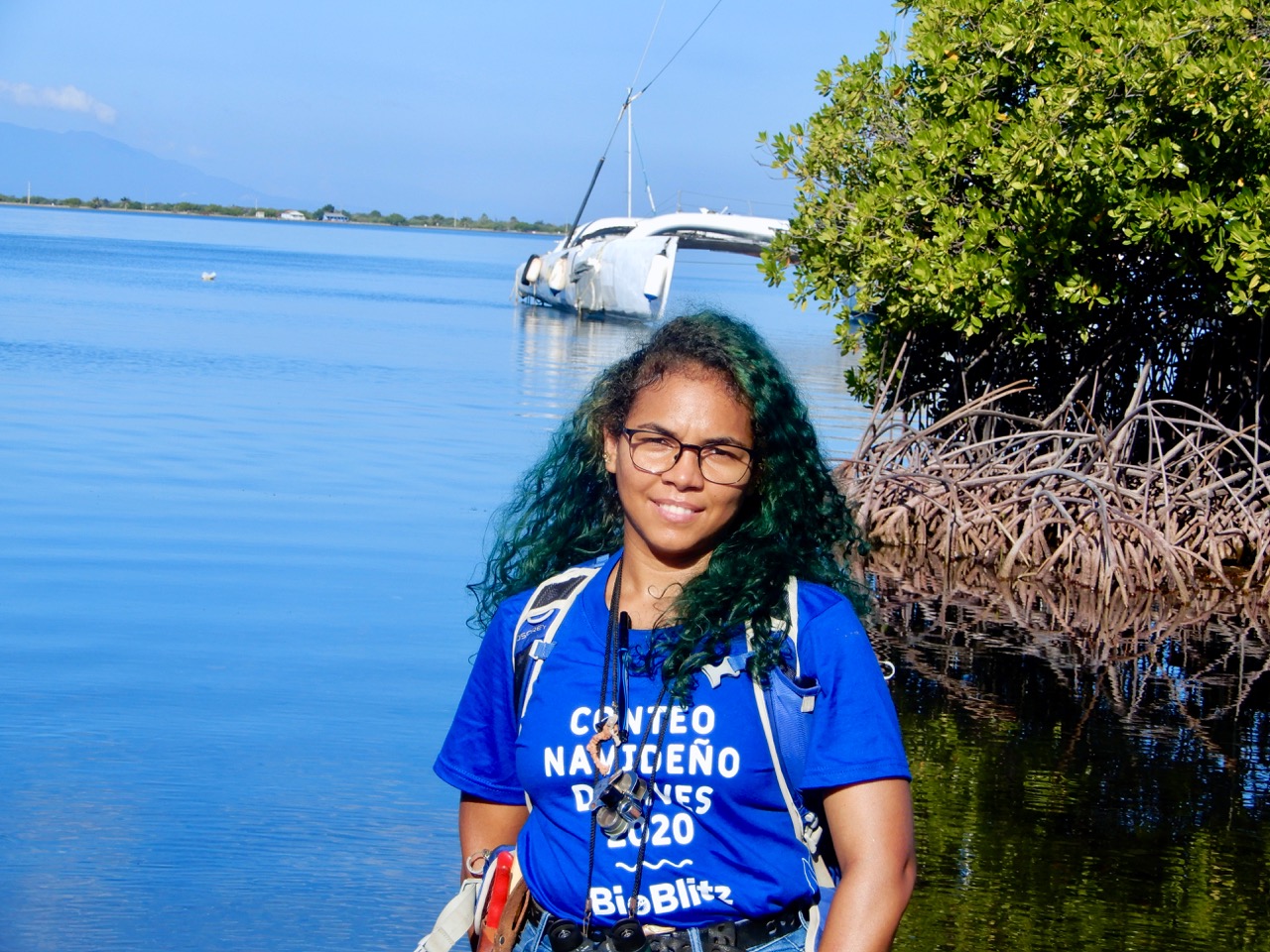 Amelia MATEO
P.h.D student at U.A.M.
Master of Science and Assistant Professor at University of Puerto Rico at Mayagüez, Mayagüez.
ORCID: 0000-0001-7600-5236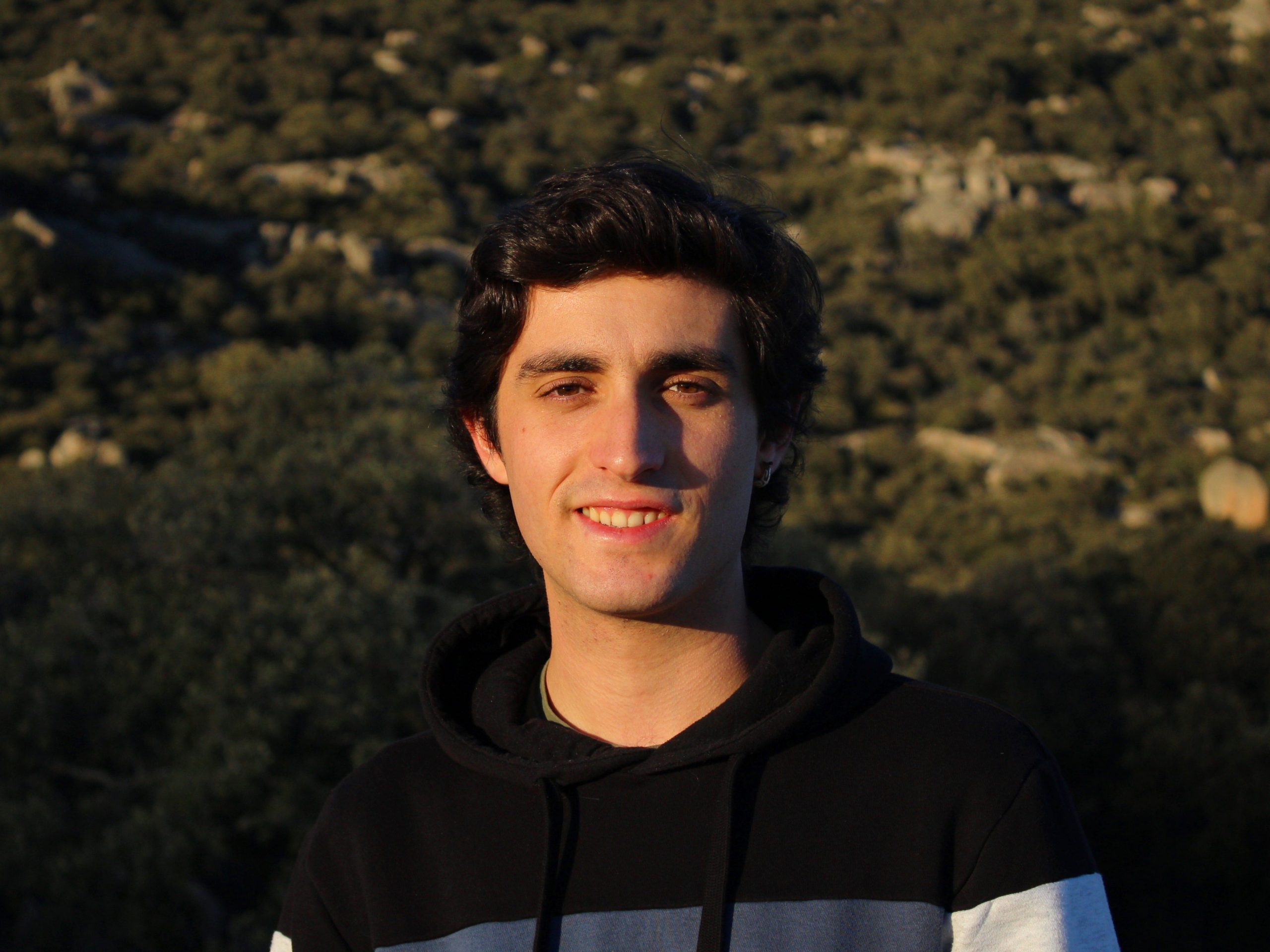 Pablo AGUADO
Postgraduate Student at U.A.M.
Currently pursuing a master's degree at University Pablo de Olavide.
ORCID: 0000-0002-8714-9304